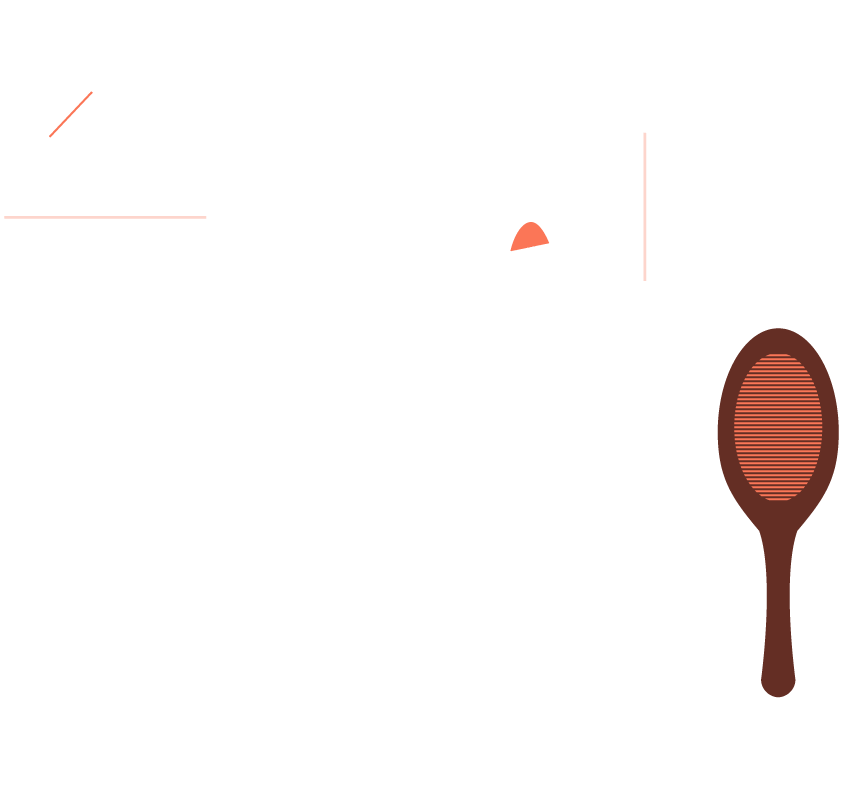 Curriculum
Wardrobe
It's essential to look impeccable. After all, there is only one opportunity to make a good first impression and we are what we wear. That means there's more to it than you might think. It goes from how to get a sharp crease in a pair of trousers to the right handkerchief to fit with your suit. This is why you will learn all about how to present yourself, as well as receiving tips that you can pass on to your client, suiting all kinds of occasions and situations.
Packing a suitcase
Clothing should be clean and free of creases after a journey, allowing it to be worn straight away. This can only be achieved when you master the fine art of packing a suitcase. There's no better place to learn this than at the SBH. For example, a butler never packs a suitcase without first placing a sheet of tissue paper at the bottom. There are also special techniques for packing trousers and jackets, which you will only master with plenty of practice.
The gentleman's shirt
"Shirts" are to a butler's training what "sources" are to a history lesson. Indeed, a good shirt is at the very foundation of being a gentleman. During the training you will therefore learn the seven components by which you can recognise a good shirt. Such as learning to distinguish pearl buttons, creases on the forearm and the way that "collar stiffeners" can be placed in the collar of a shirt that fails to meet the quality criteria in full.
Quality, how to find it
Whether at home or abroad, a client always expects to depend on his or her butler to purchase just what is required at that moment in time or indeed to buy whatever the client fancies. This is why we will also teach you the secrets of shopping during your training, so that no time is lost and that you know exactly where to find the quality that your client requires. Just as you learn to recognise a good shirt, you will also know exactly what to look for in good quality trousers, jackets, cardigans, socks and ties. In this way each shopping trip will become a pleasant experience.
Clothes shops, the essentials
Discretion is a butler's top priority, so he knows that it is not always those who shout the loudest who offer the best quality. Just as the best restaurants and the best wines can often be hidden away, the same applies to other items, including clothes and shoes. As a butler you will learn to recognise the hidden gems and become the master of true craftsmanship.